Hosted IT Solution
This is a fully outsourced solution which is managed from our data centre and deployed to you via Microsoft Remote Desktop/Terminal server technologies.
We are able to assist you with all your IT needs and provide the solutions, including:
Front-End Business Application (custom designed around your needs)
Email (Microsoft Exchange Server)
Fax
Data Storage
Backups
Telephone System (VoIP)
Microsoft Office
Most 3rd Party Applications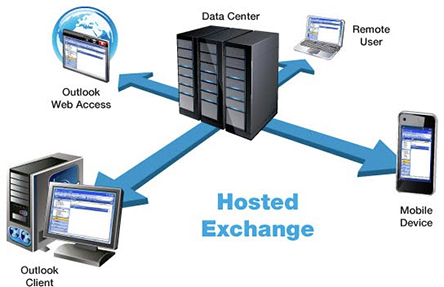 We will establish what your requirements are and build a solution that is perfect for you. A solution that is reliable, secure and best of all,
THAT JUST WORKS!