Macintosh Electronics Services
We have over 20 years experience and we know that there is no one
solution that will suit every organisation.
Support Services
Support Services clients can choose the coverage they need from normal office hours through to 24×7, even on a per-system basis.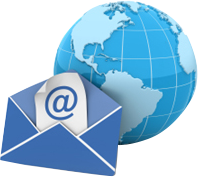 Web
Hosting
Macintosh Electronics Ltd can offer a wide array of web hosting for your business. Our hosting centre gives you the freedom to host website written in any programming language including PHP, HTML, ASP, ASP.NET, Flash and Java
Our high quality service includes…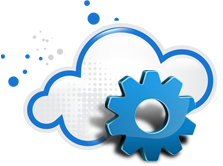 Email
Hosting
You thought professional email services were out of reach, think again…
Macintosh Electronics Ltd provides email services suitable for all users, from someone requiring email for personal use, through to an enterprise solution for businesses.