Fixed Price IT Support
With Macintosh Electronics Ltd you can be sure that someone knowledgeable is on hand to ensure that any unexpected IT issues are dealt with in a timely manner and the day-to-day upkeep of your systems is properly managed.
Macintosh Electronics Ltd Fixed Price IT Support is for businesses who want the peace of mind that IT support cover brings, along with the knowledge that the budget will stay as agreed and that there are no unexpected costs.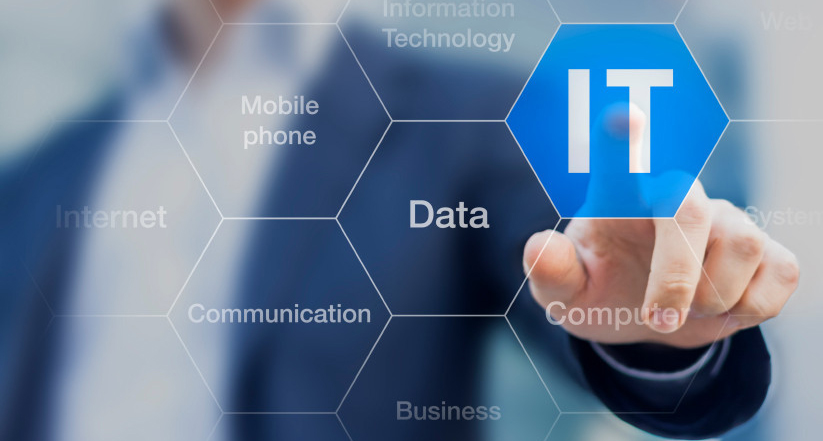 How It Works
For a simple monthly flat-fee per system Macintosh Electronics Ltd Fixed Price Support is designed to provide inclusive support services for your IT infrastructure, servers and systems. It guarantees a service level to ensure any down time is kept to a minimum and that all is kept running smoothly and up to date.
Macintosh Electronics Ltd Fixed Price Support services are based on a guaranteed response time and provide flexible hours of cover—from normal office hours through to full 24×7—allowing customers to match the service to their business needs.
The service offers a choice of remote-only or on-site-inclusive options, and also includes remote server and network monitoring and alerting plus monitoring and management of any backup system and any anti-virus and anti-spyware software you may have installed, as well as handling any necessary system patches and security updates to keep your network in tip-top shape.
Macintosh Electronics Ltd Fixed Price Support clients gain from a named account manager and support representatives, who will work with you to understand your IT needs and systems to ensure their continued smooth operation and effectiveness.
Mix And Match
Mix and Match gives you the freedom to choose the level of IT coverage that best fits your needs. Combine both Macintosh Electronics Ltd Fixed Price and Pay As You Go support in any proportion to meet specific business criteria.
For example, you could opt for 24×7 Fixed IT Support cover for an essential system or server whilst user workstations and laptops maybe covered only for remote support during business hours or simply on Pay As You Go. This flexible approach ensures that you get the best service at the most cost-effective price for your business
Call today for more details or Contact via our online contact us page
+44 (0) 161 796 5272