Emergency IT Support
Has your network crashed or your Exchange server died…?
Are your users stuck and unable to work…?
Are you in need of urgent help, but not yet a Macintosh Electronics Ltd client…?
Despite your best efforts there are always times when you get caught out having not planned for an emergency—and when an emergency hits your IT your business can suffer greatly.
Macintosh Electronics Ltd Emergency Support offers emergency access to our Help Desk and engineering resource to any non-Macintosh Electronics Ltd clients who require urgent assistance. Working on a simple non-contracted payment basis, the service is available for a minimum of one hour (Remote Assistance only) or two hours (On-Site), with time there after charged at a simple hourly rate. Should your problem require a site visit a one-off travel charge is also levied.
For Emergency Support right now, call us on 0775 44 00 465. or login to our help desk portal log a support required.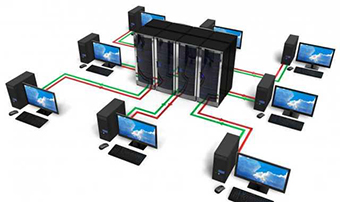 Mix And Match
Mix and Match gives you the freedom to choose the level of IT coverage that best fits your needs. Combine both Macintosh Electronics Ltd Fixed Price and Pay As You Go support in any proportion to meet specific business criteria.
For example, you could opt for 24×7 Fixed IT Support cover for an essential system or server whilst user workstations and laptops maybe covered only for remote support during business hours or simply on Pay As You Go. This flexible approach ensures that you get the best service at the most cost-effective price for your business
Call today for more details or Contact via our online contact us page
+44 (0) 161 796 5272